WALLPAPER IMAGING SOFTWARE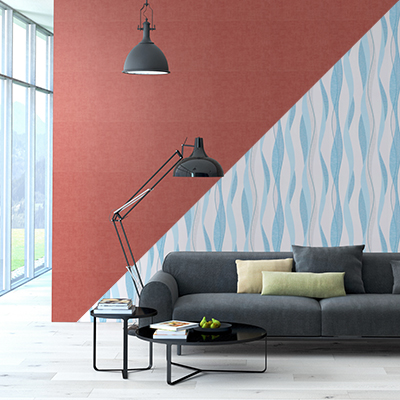 INSPIRE SHOPPERS ON YOUR SITE
With in-context visualization of wallpapers
Wallpapers, more than many other types of decoration items, are better judged within the context of their future use. Whether your clients plan to buy your wallpapers for a living room, a bedroom, or for any other house/office rooms, your shoppers would prefer to see them in-context !
In-context means showing the wallpaper in a room similar to the one they have, but also about the way it will look when tiled across the surface of a wall or combined with other wallpapers/paints, posters and decorative items such as paintings.
Better understanding + better looks = increased sales !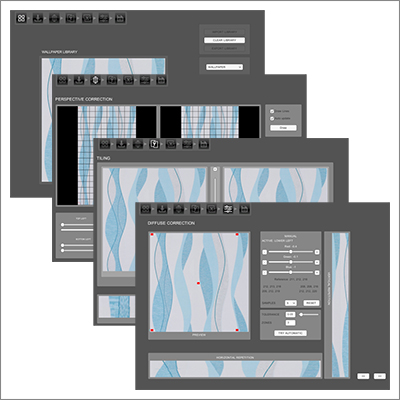 "WALLY" A UNIQUE IMAGING SOFTWARE
Generate hundreds of in-context pictures automatically
Thanks to years of experience in digital imaging, Shaderfarm was able to create the first wallpaper imaging software: "Wally"
With Wally and digital pictures of your wallpapers, you can, in just a few minutes, generate the in-context view of the wallpaper.
Wally automates many of the steps which were previously manually made in Photoshop or other image editing software: cropping, tiling, positioning, compositing...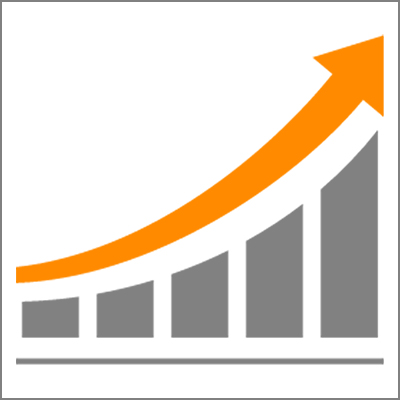 UNRIVALED PROCESSING TIME, EXCELLENT ROI
Leverage computer vision for huge time and cost gains
Taking Wally's radically different approach you can:
Save on production cost. By a magnitude of 100 after the initial investment...
Reduce turn-around time. Do not wait for suppliers but put your collection in your store at your own pace.
Increase harmony and brand identity. Instead of a patchworks of formats sent by different suppliers, all your range can be viewed within uniform visual settings.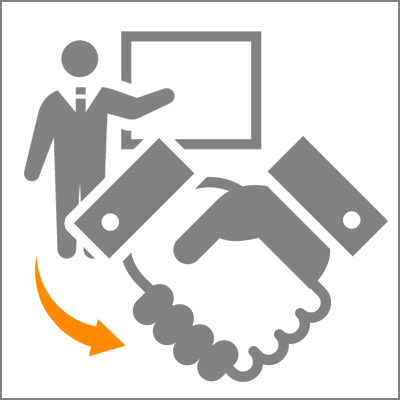 Mechanize your site's wallpaper image creation
Pictures are all you need to get started: whether you source them from your suppliers or you shoot them at your location (we can advise you on how to do so), Wally takes in RAW or JPEG images grouped in directories.
Once pictures are gathered, you need to follow the wizard that will take you from ingest to delivery in just a few simples steps (cropping, tiling...). Training does not last more than 30 minutes and does not require any graphic software skills (Good news: Graphic designer can then spend time on more artistic tasks !)
Most of the steps are automated (we like to think of Wally as a "semi-automated" computer vision and compositing software). In less than 2 minutes per wall paper, you have a perfect contextual image ready to be inserted in your web-site !