development and acquisition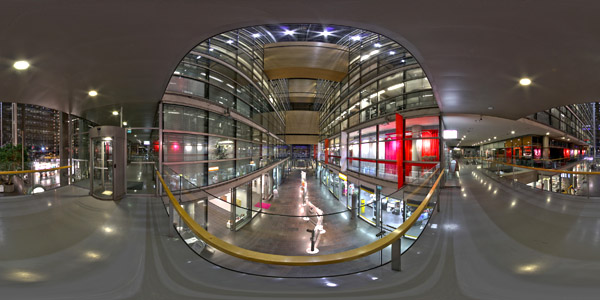 Our high quality HDRI development and acquisition service creates stunning HDRI images that provide beautiful reflections and perfect realistic light to your 3D scenes.
We are able to provide HDRI development both as a high quality Standard and Bespoke service.
HDRI Environment Specification
Standard 16 stops
Bespoke up to 20 stops
Standard Spherical format
Standard Cubic format
Other formats available upon request
Standard Spherical 8192 x 4096
Standard Cubic 2048 x 2048 (for each cubic face)
Bespoke Your desired resolution
Standard HDRI Development Service
No matter what you need we aim to give you the very best quality.
If you have an idea or feeling in mind we can suggest locations that fits both your need and reasonable budget. We are sure the results will be stunning!
Bespoke HDRI Development Service
Do you need HDRI images for a TV or Film production? Or maybe you want a stunning large size art print from Sahara, Amazon or North Pole?
Your wish is our priority, our service simply bespoke. No matter what your need we are here for you. With our new bespoke HDRI acquisition service you get full freedom to choose Location, Time of Day, Dynamic Range, Format, Resolution, delivery File Type and other aspects important for you.
Our Bespoke HDRI acquisition is done with the very best cameras and sharpest lenses with accurately color calibrated workflow to ensure that what you get is simply the best.
Our team is located across the Globe with easy access to beautiful European cities filled with modern and romantic architecture and breathtaking nature locations. Our reach extends far beyond all the way to Asia to the great variety of Metropolitan Cities, Harmonic Gardens and Lush Forrests.
Our team is passionate to travel so that the beautiful and exquisite is all available for you!