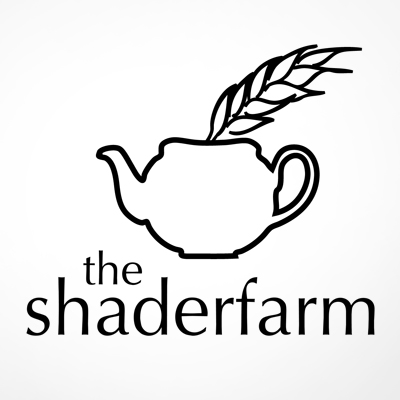 Shaderfarm is a company specializing in rendering technologies and enables customers to see their products and designs with the highest possible realism both with real-time and ray-trace renderings.
Shaderfarm is Dassault Systemes' Technology Partner and creates powerful libraries of Digital Materials that extend the rendering capabilities of CATIA and selected 3DVIA products. Shaderfarm serves designers and industry leading companies such as Nikon, Panasonic, Tata and many many others.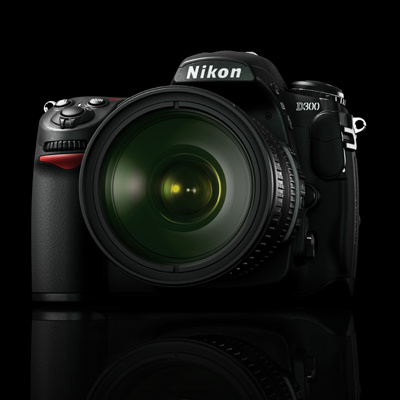 Shaderfarm main products are: the Shaderfarm Premium Library, Shaderfarm Live and custom development services for: Materials, Shaders, Textures and HDRI environments. Shaderfarm products are sold through Shaderfarm and Shaderfarm's dedicated team of Value Added Resellers and Partners.
Are you a software reseller specializing in PLM, design or interactive 3D? Do you have a hardware or software solution that you believe would bring added value to Shaderfarm?
Are you a programmer with knowledge in shader and 3D programming? Are you an engineer with expertise in robotics or optics? Are you a scientist specializing in photometry or visual perception of light?
Are you an industrial designer who would like to partner with us to see and showcase your next project rendered with the very best technologies from Shaderfarm?