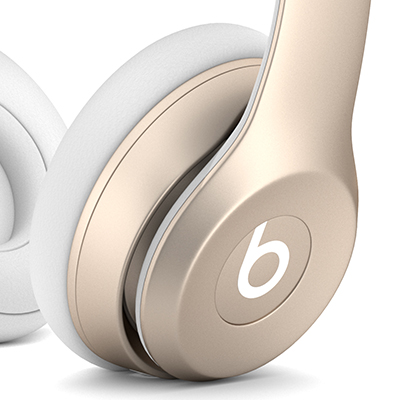 INDUSTRIAL DESIGN RENDERING EXTENDED
Hyper-realistic visualization at your fingertips !
Shaderfarm specializes in tackling rendering challenges in industrial design. Whatever the material, the surface texture or finish we are confident that we can bring it to life.
The Shaderfarm Material Library is the ultimate extension to your visualisation software. No matter which software you are using (CATIA, Maya, Unity…) please contact us to know more! Shaderfarm makes the unimaginable imaginable!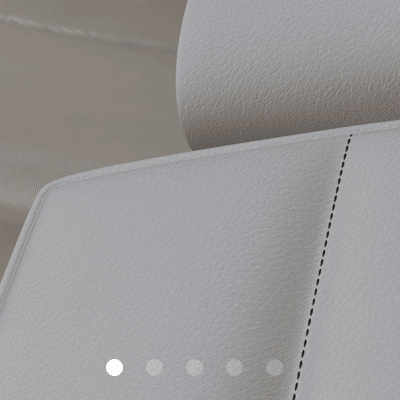 MEASURED AND ARTISTIC MATERIALS
Not just the Color but the Material itself
Shaderfam Material Library is your own Material Palette, a palette that is easy to use and available with a simple drag & drop.
All of the materials give you both a great visual look and a wide range of flexibility to adjust them according to your needs.
We also provide measured material that have been measured with great precision in our material measurement lab to give you the best and most realistic material possible.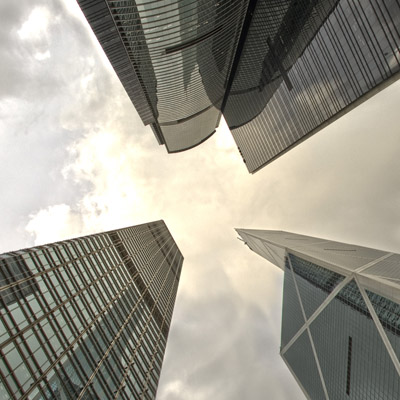 It's Your choice, actually thousands of them
The Shaderfarm Library comes with 80+ realistic highly adjustable Materials, Hundreds of Textures and a pack of beautiful HDRI Environment images.
You can load Textures and HDRI Environments to the Materials literally providing hundreds of looks and combinations. Considering the Adjustable Parameters in each Material the amount of possible combinations and looks is truly uncountable! Hungry for even more? Good, so are we!
To make sure you have everything you need we provide additional development within our Support service to satisfy the biggest of appetites!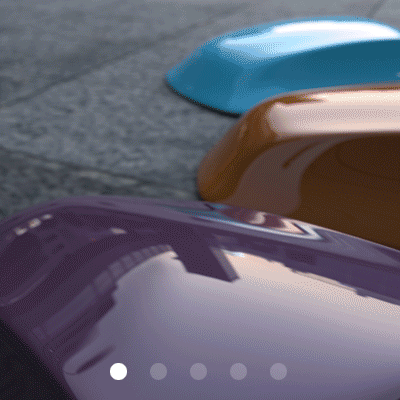 Matching real and virtual material
Shaderfarm uses highly accurate measurement instruments from the industry's top manufactures such as X-Rite, BYK and others.
Our shaders for measured materials are specifically tailored to give you the most accurate rendering result. We strive to provide you a level of accuracy where the physical sample of the material and the rendered version of it look exactly the same. Please contact us to see samples and to know more!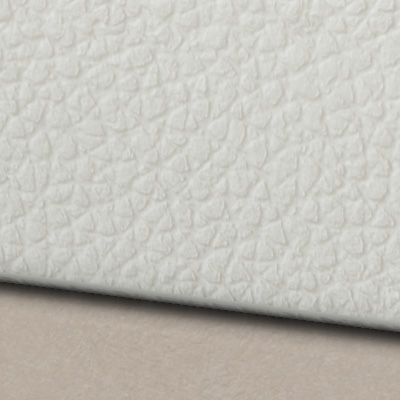 Critical sharpness to the Max
Shaderfarm Material Library comes with a wide, beautiful collection of textures with great color, depth and detail. Each texture can be used with Shaderfarm materials opening the door to hundreds of new Material looks.
The texture library includes colour textures, bump maps and other textures to surfaces such as leather, wood, stones and tiles. Our textures have been created with high amount of detail all the way up to 1000 DPIs. To provide you with the best usability each texture is seamlessly tile-able allowing a smooth coverage with your desired texture scale even for large surfaces.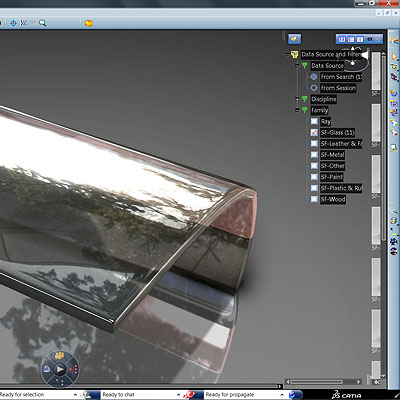 Tight integration both in inside and out
The Shaderfarm Library tightly integrates into your rendering software. In the example of the CATIA software, the Library supports CATIA real-time rendering features such as Spotlights, Point lights, Cameras and Shadow casting, as well as raytraced rendering.
The Shaderfarm Materials are provided in well categorised groups which give you a Graphic preview of the material straight in the User Interface of your rendering software. The usage is as seamless as simple Drag & Drop making you feel simply…Beautiful!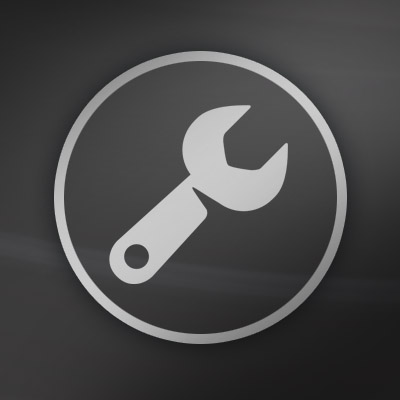 Protecting your investment
With the premium version of our libraries you get Support that is truly unique since our customers can request additional Materials, Textures and HDRI environments to our R&D team without additional cost. Please enquire for price and terms via the contact section.
Currently Supported platforms:
CATIA V6R2013x to V6R2016x , CATIA V5
Maya (MetalRay)
Unity
Please contact for information on other platforms!